1,000 Falkirk Students Met With Monica Lennon MSP
Monica Lennon spoke to children and young people across Falkirk.
Monica Lennon MSP met with 1,000 children and young people during a week long celebration of #TheMoment 
A collection of photos from the following events can be found here: https://photos.app.goo.gl/PJXf4BVhkuGoaXAR6 
Airth Primary, 9am Friday 22nd October 
Monica met with pupils from Airth Primary School to discuss their thoughts on climate action;
"I strongly believe listening to, and engaging with, children and young people on the subject of climate action is an essential element of my role.
"With the future of all of our lives being debated at COP26 next week, this is the generation that will most directly be affected by the decisions made there."
https://www.falkirkherald.co.uk/education/msp-holds-climate-surgeries-for-falkirk-area-schools-3432497
Ballmaloch Primary, 11am Friday 22nd October 
Children at Balmalloch have been developing a polytunnel at their school, and were very interested in talking to Monica about where food comes from. 
Video here: https://twitter.com/i/status/1454118114443026448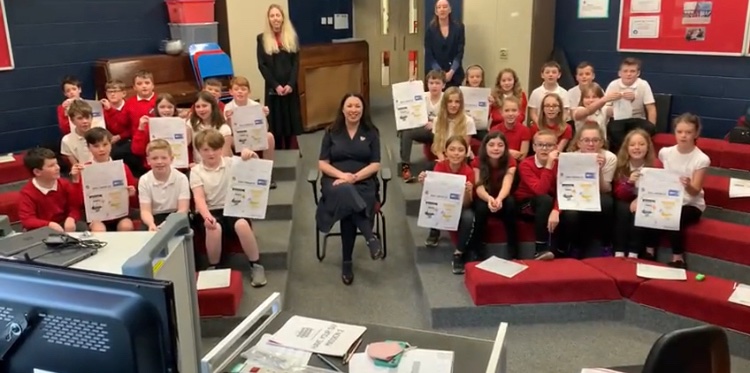 Woodhead Primary, 9am Monday 25th October 
Monica visited the P7 classes at Woodhead Primary who shared their concerns that adults act on the following Calls to Action:
Wildlife/Nature
What could we do differently for the planet if we went back to the very beginning?
How can we make the changes necessary for protection affordable for everyone?
What needs to happen to our construction industry moving forward?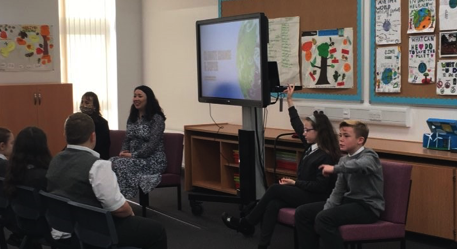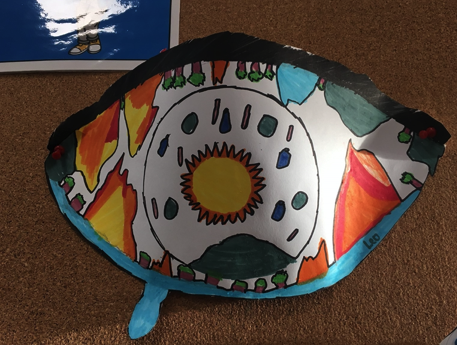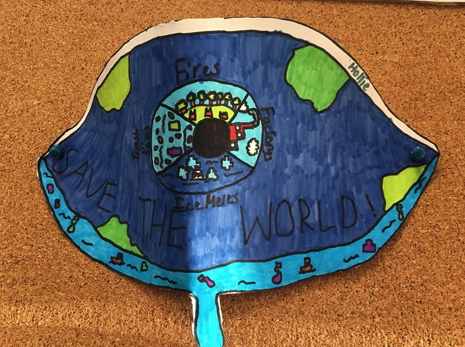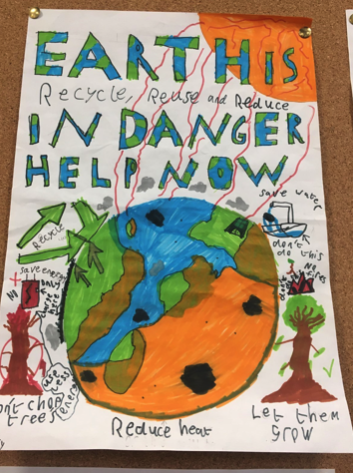 Secondary Schools Online Surgery, Friday 29th October 
Monica met with the following secondary schools in her constituency online:
St Aiden's High School
St Andrew's High School
Braidhurst High School
Brannock High School
Denny High
Duncanrig Secondary School
Hamilton College (Senior School)
Larkhall Academy
Our Lady's High School
The children called for action from elected representatives on the following:
Using aid spending to tackle climate change around the world
Sanctions to be introduced to hold countries accountable for not meeting climate agreements
Elected representatives to take 'big actions' on tackling the climate emergency in Scotland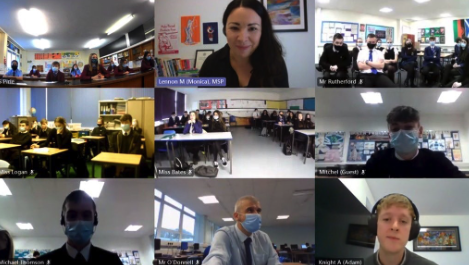 Primary Schools Climate Surgery, 11-12pm Friday 29th October 
Monica met with 24 primary schools in an online climate surgery: 
California Primary
Cambroe Primary
Carronshore Primary School
St David's Primary
Dykehead Primary School
Greenhill Primary School
Hamilton College (Junior School)
St John's Primary School
St Kenneth's Primary
St Kevin's Primary
Kildrum Primary
Lawmuir Primary
St Lucy's Primary School
Morningside Primary
Nethermains Primary
Netherton Primary
St Serfs Primary
St Theresa's Primary
Townhead Primary School
St Vincent's Primary
Wallacestone Primary