Frequently Asked Questions
FAQ
What is the link between children's rights and climate change?
As outlined in the United Nations Convention on the Rights of the Child (UNCRC), children have the right to grow up in a healthy and safe environment. The unpredictability and forecasted environmental damage resulting from human-induced climate change threatens children's lives today and their futures.

Like many places across the world, Scotland's climate is already changing. Our work with Scotland's Climate Assembly showed the real worries and anxieties children have about their local areas and communities being under threat. This was especially voiced by those who have connections to fragile landscapes in the islands and coastal regions.

Members of Children's Parliament have spoken about Scotland's potential to have positive influence on the world by addressing our impact on the environment, which will be most felt by the world's most vulnerable communities.

At Children's Parliament, we seek to empower children by framing the climate emergency through the lens of children's human rights. Article 12 of the United Nations Convention on the Rights of the Child (UNCRC) states that children must be taken seriously and given the space to express their views.

You can read the Declaration on Children, Youth and Climate Action that emerged from COP25 here.
What is Scotland's Climate Assembly?

Scotland's Climate Assembly brought together people from all walks of life, from across Scotland, to learn about and discuss how we can tackle climate change.

Watch this short film from Assembly member David, and Children's Parliament Investigator Maya who talk about their involvement in Scotland's Climate Assembly, the climate emergency and what needs to change.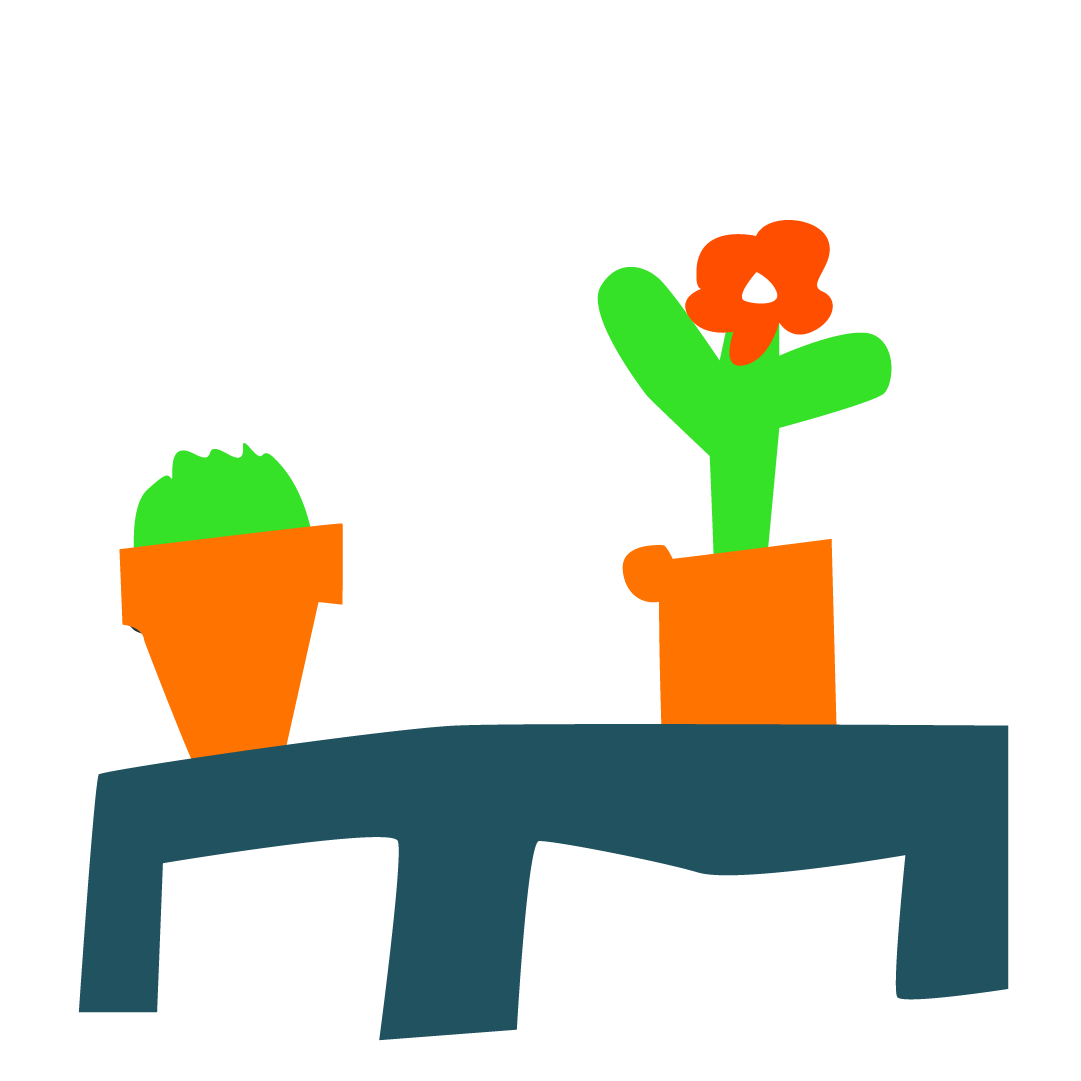 What is a Climate Changemaker and what does it involve?


In our work with Scotland's Climate Assembly, Members of Children's Parliament gained an increased awareness of what Scotland can do to tackle the climate emergency. At the same time, they gained new skills, confidence and relationships with other children and adults which have helped them to feel empowered and hopeful towards being part of the solutions needed.

Building on this work, this toolkit aims to provide children with creative, playful and children's rights-based tools and activities to get involved in climate change-related influencing and advocacy, in their local communities and at a national level in Scotland.
How can I get involved in Climate Changemakers?
Our Climate Changemaker missions are designed so children can complete them on their own or with other children.

You can begin your Climate Changemaker journey here and participate in The Moment event on 29th October 2021. Afterwards, you can share the results of your conversations on October 29th to The Map.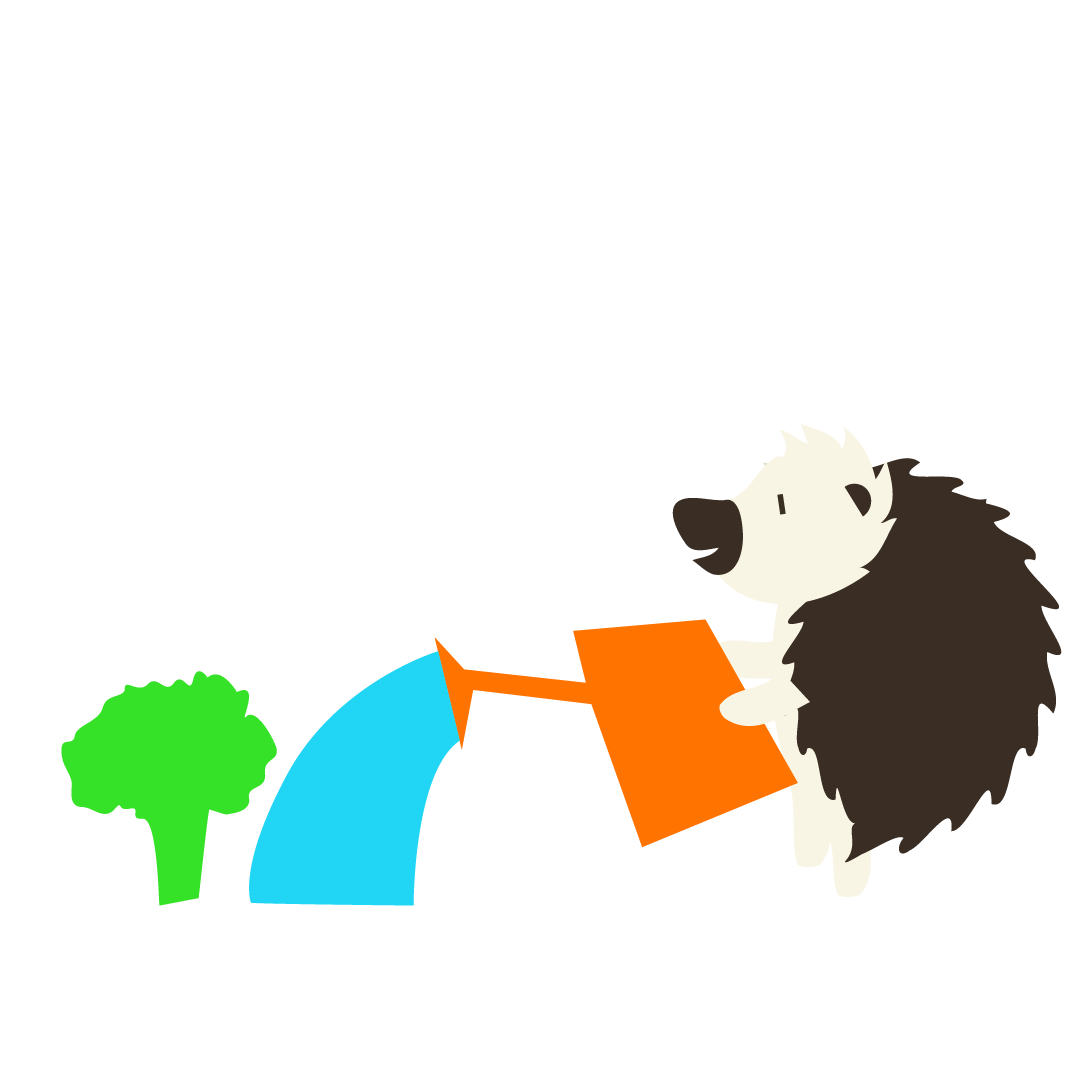 Who is supporting Climate Changemakers?

Climate Changemakers is led by Children's Parliament in partnership with GLOBE International and Scotland's Climate Assembly.

We are also working closely with our friends at the Scottish Parliament and Scottish Youth Parliament to support children and young people to participate in The Moment.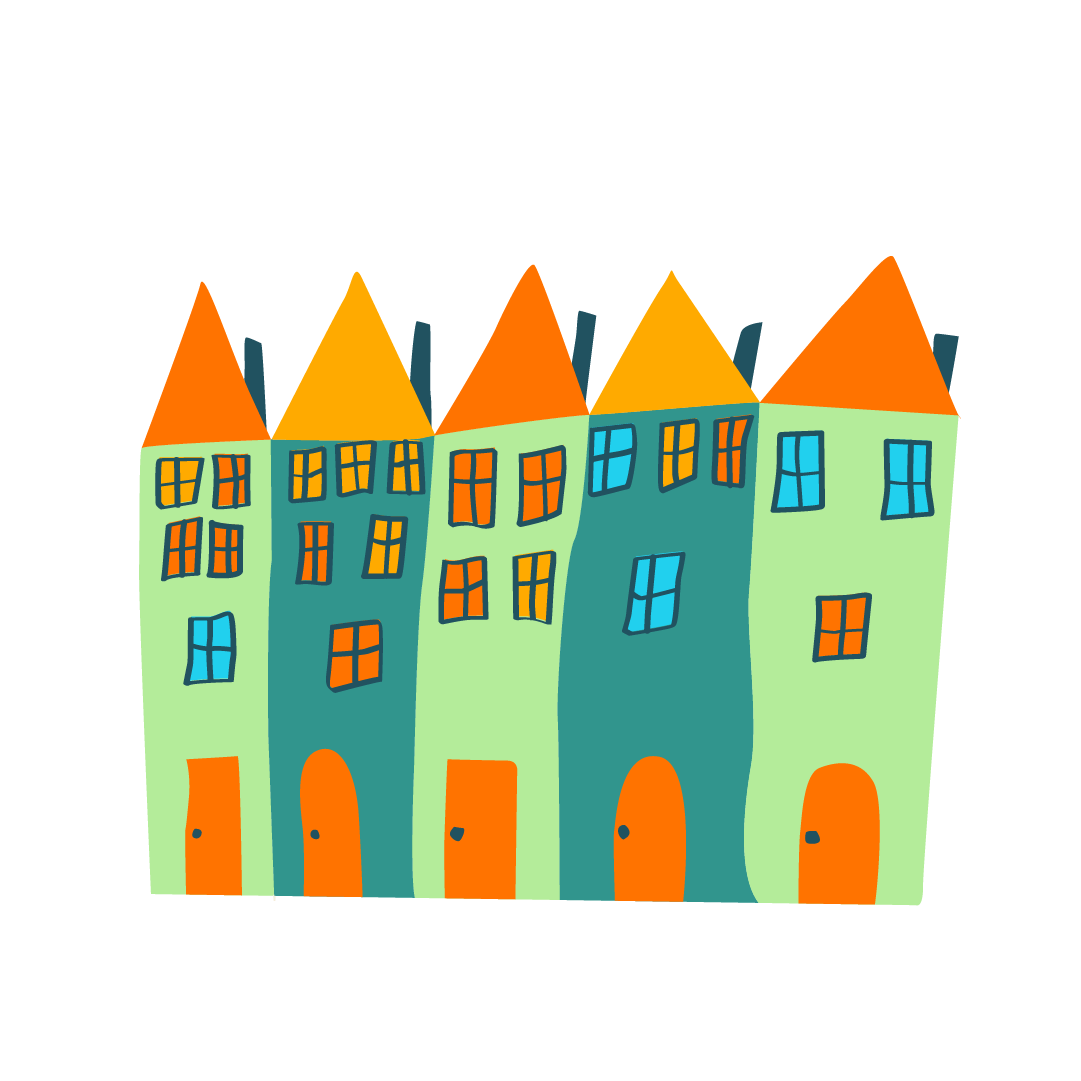 Our Partners