Forgandenny Children Host 8 Elected Representatives
Elected representatives called on to take forward Calls to Action
Three Members of Children's Parliament at Forgandenny Primary School, Perth and Kinross, shared their Calls to Action on tackling the climate emergency and making children's rights real in Scotland. Along with the other children in their class, they hosted 8 elected representatives from their local area in a series of climate surgeries.
The children first met with John Nicholson MP to discuss their call to action on growing more food locally. John Nicholson and the children agreed to explore their idea of having schools dedicate one day per month to growing their own food.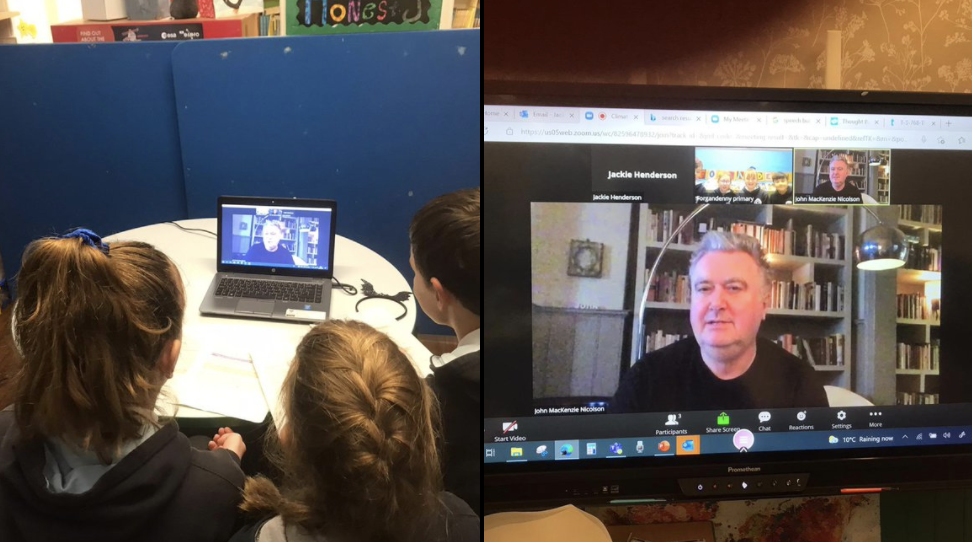 Next, the children met Alex Rowley MSP to speak about their calls to action on transport, sustainability, work and learning.
Alex Rowley MSP committed to taking the children's idea of a day per month of growing food in school to a cross party committee, and said he was looking forward to seeing the children's idea for a Give and Take Box be created.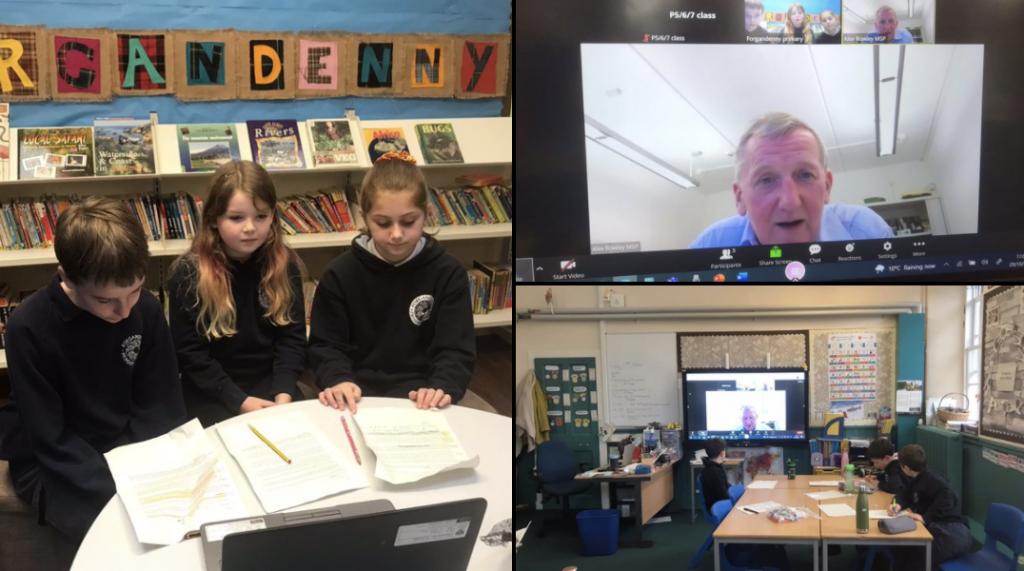 The children also met two local councillors, David Illingworth and Frank Smith. The children focused their calls to action on the local community, sharing their amazing 3D community map of Forgandenny.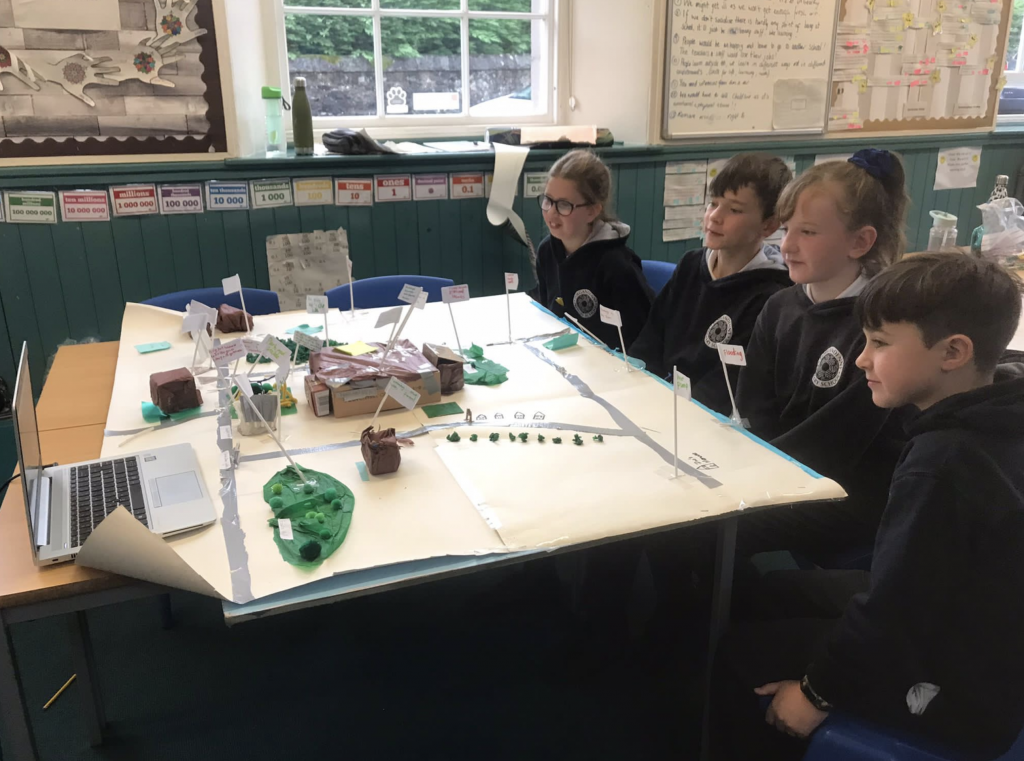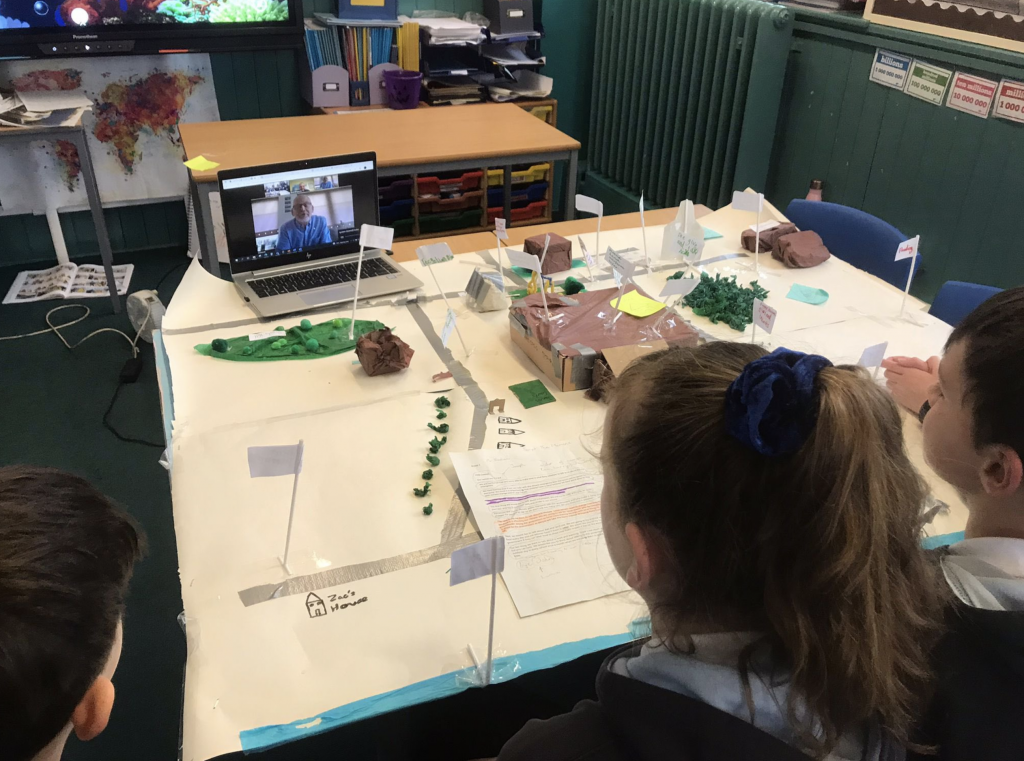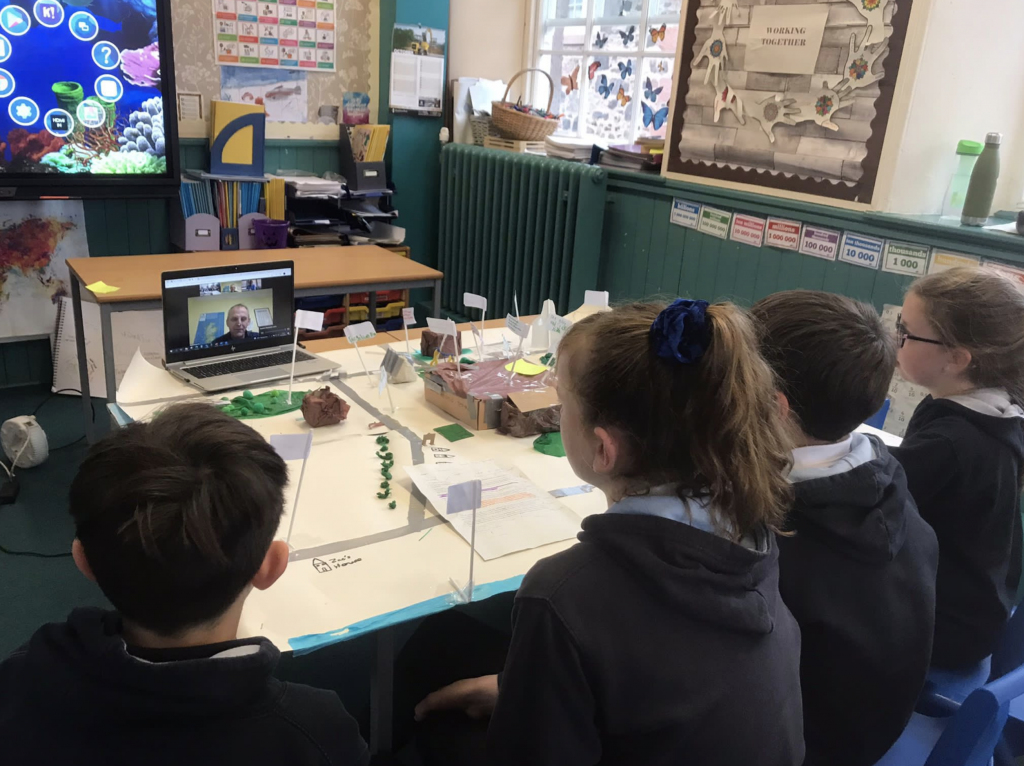 The children also met with Mark Ruskell MP. One of the MCPs was particularly interested in farming in Scotland and the local community, and called on adults to consider children's ideas to come up with alternatives to heat homes- including sustainable sheep's wool.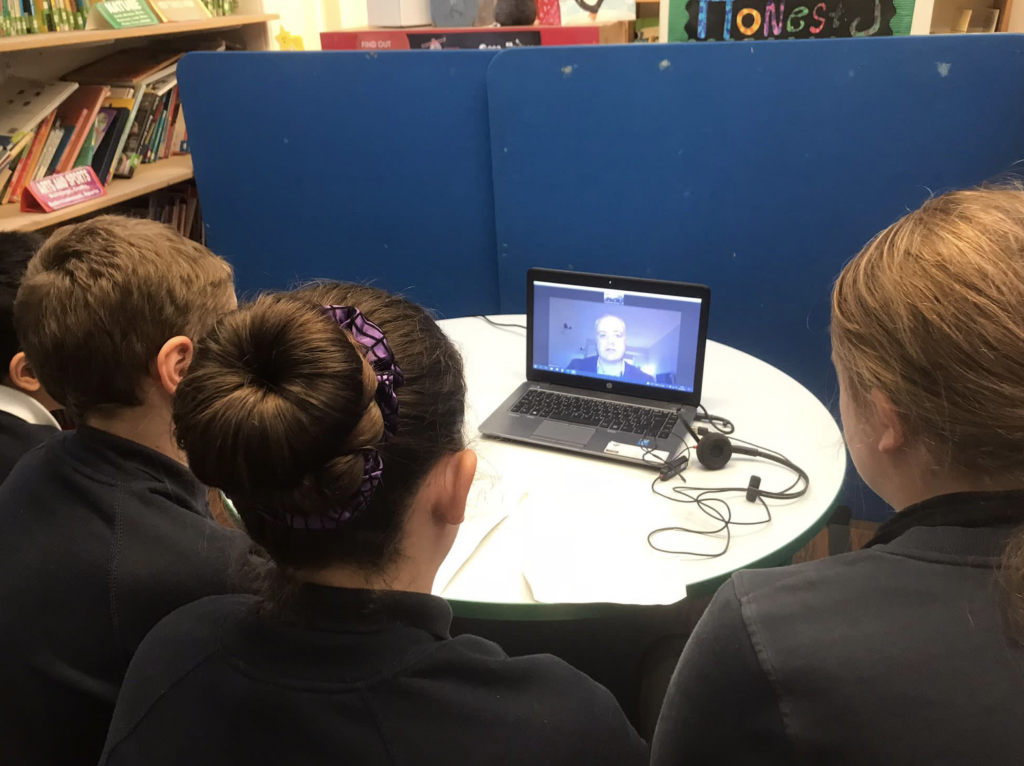 Next, the children met Claire Baker MSP to discuss the Forgandenny Primary School Pledges to Net Zero. Their call to action was for elected representatives to make buildings more environmentally friendly.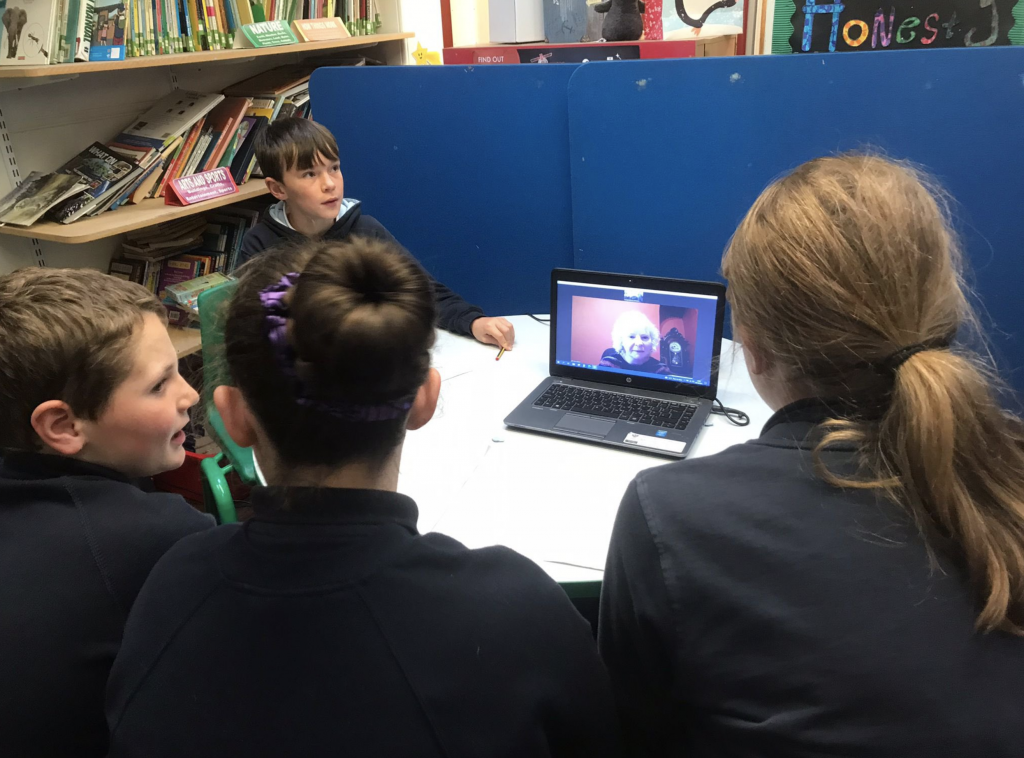 The children's next Call to Action addressed work and travel. They were joined by Murdo Fraser MSP, who had spent the day visiting a local farm and discussed more environmentally friendly food choices with the children.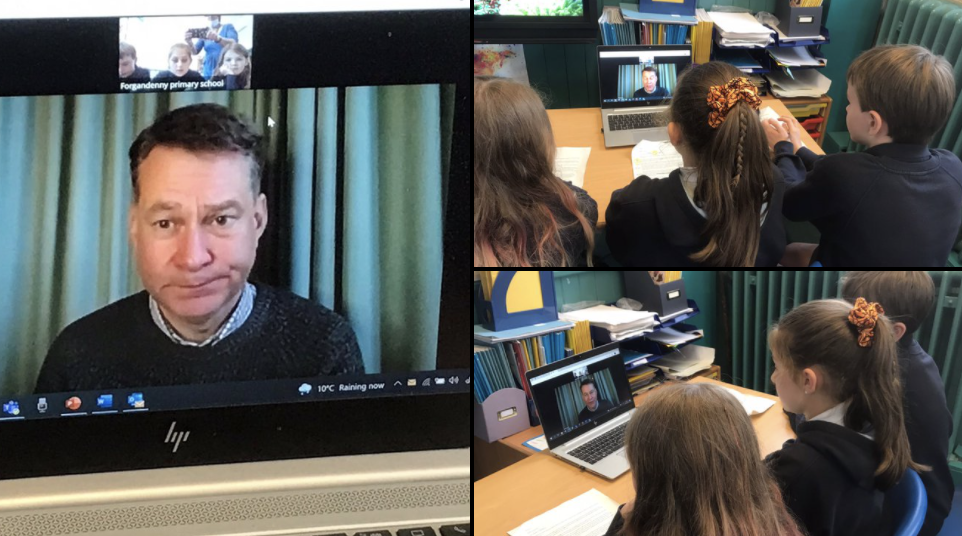 The final climate surgery the children held was with Jim Fairlie MSP. Their Calls to Action included the creation of outdoor learning and growing spaces for every primary school. Jim committed to bringing the children's Calls to Action to the Perth and Kinross Council, and the children were proud to share the Forgandenny food growing space in their polytunnel.