Welcome
Share your ideas on what Scotland needs to do to tackle climate change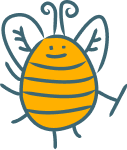 The journey so far
Hear from the children involved in Scotland's Climate Assembly and what this means for tackling climate change in Scotland.
Read more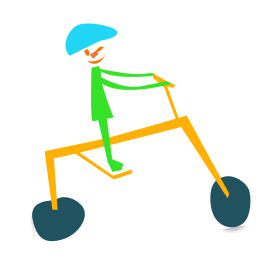 The Moment
On the 29th October 2021, over 2000 children and young people across Scotland met decision-makers across Scotland to talk about their climate calls to action!
Read more
Investigate
Start your own climate change investigation
Have your say
Share your ideas on what Scotland needs to do to tackle climate change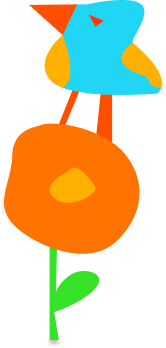 Latest actions in Scotland
Explore children's Calls to Action across Scotland and share your own too!
See map
Our Partners